CMT Registrar
We are Cross Marketing Technology Ltd, in Thailand and Internet Corporation for Assigned Names and Numbers(ICANN) certified Registrar.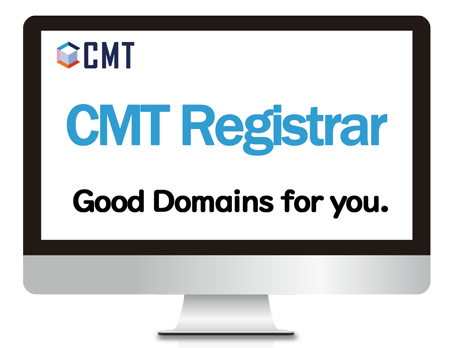 Our Service
We are Thai domain management company We will help the success of your domain acquisition.
Whatever your thing is, your domain name is an important part. We want to make that part better.
We will continue to provide a lot of good domain management service to Southeast Asia of everyone.
Smart Domain Management
Bulk Management
Even if you are managing a large number of domain names, Pure Domain You can comfortably manage your domains in a batch operation. Don't waste time and effort on domain management.
Simple Management
Operate easily with the administration screen, which is designed to be easy for anyone to understand and eliminate waste. If you have any questions, our support team will be happy to assist you.
Free WHOIS Protection
For those who do not wish to show your personal information listed in WHOIS for privacy protection, we provide a service called "WHOIS Privacy Protection" for fee.